Now Hiring Permanent & Daily Substitutes!
Don't show again
Athletics Home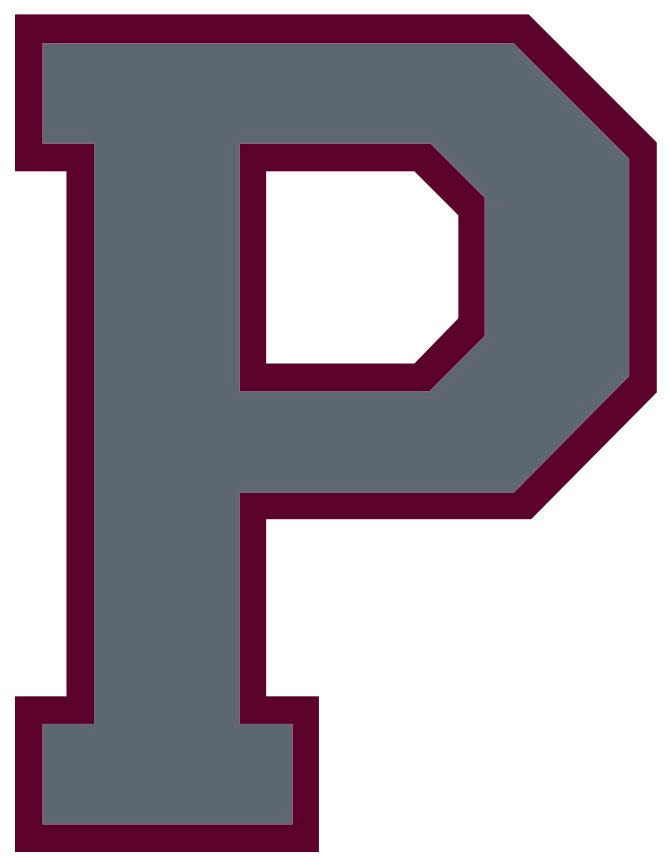 Please send a check made out to PHS for 10.00 per ticket. Mail to:
PHS Athletic Office
1 Stateliner Blvd.
Phillipsburg, NJ 08865

Tickets can be picked up at the following times at Door 13 of the HS.
Wednesday, November 15th 6-7pm
Thursday, November 16th 8-11am
Friday, November 17th 8-11am
Monday, November 20th 8-11am
Tuesday, November 21st 8-11am
Wednesday, November 22nd 8-11am

GO LINERS!
District Harassment, Intimidation and Bullying Information
Footer Shuffle